FREE Low Poly Weapons Pack
A downloadable amazing asset pack
BEFORE YOU GO ANY FURTHER, KNOW THAT I JUST RELEASED A THIRD PACK OF LOW POLY WEAPONS THAT YOU MIGHT WANNA CHECK OUT AFTER THIS ONE: https://delthor-games.itch.io/free-low-poly-weapons-pack-3. IT'S ALSO FREE :)
FREE Low Poly Weapons Pack - Modern guns. Download high-quality gun models with animatable parts for any of your projects, completely free to download and use in your games. More guns will be added over time. Currently included:
You can find a free high quality AK12 model with PBR textures if you join my Discord server too, as well as getting to know many other developers and participating in jams and other fun stuff.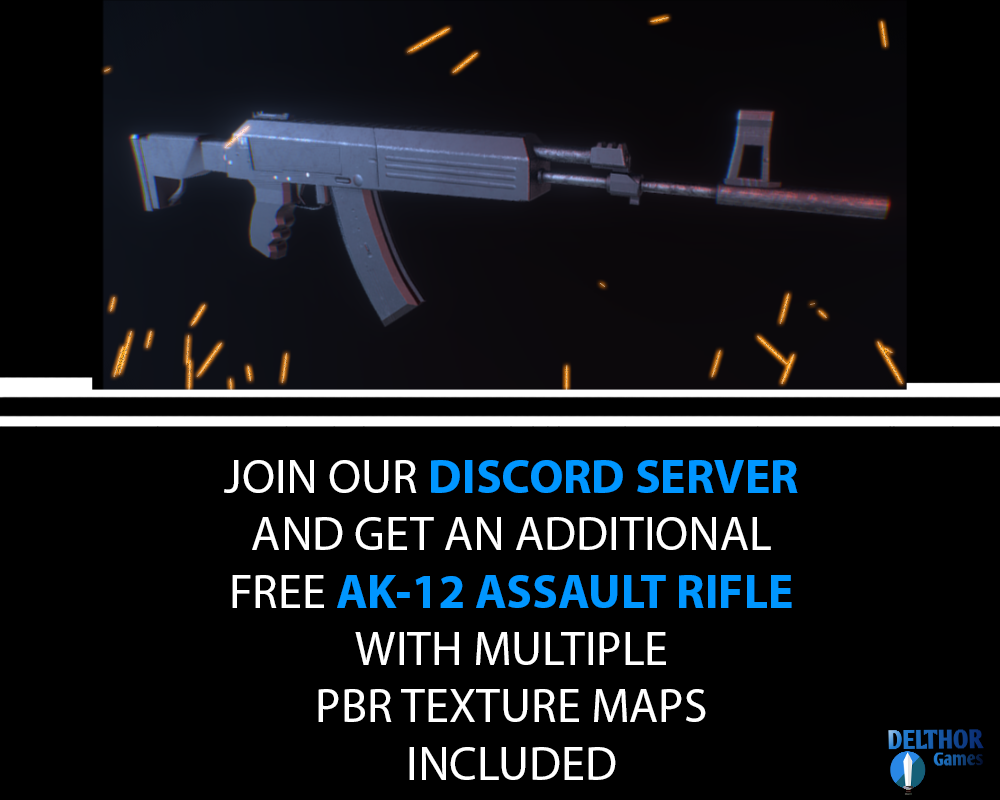 I also encourage you to texture some of the guns and modify them with attachments, feel free to use these in any way. Some texturing work can be seen below and here: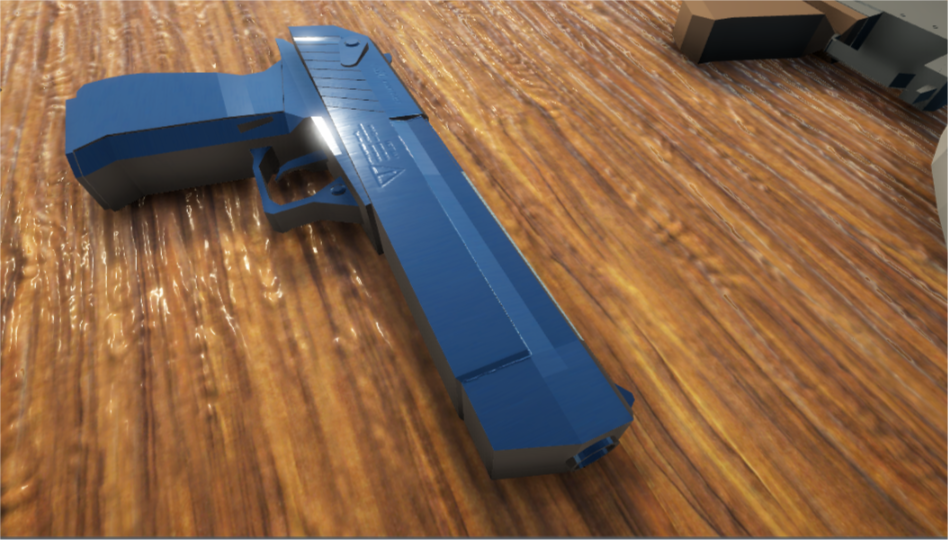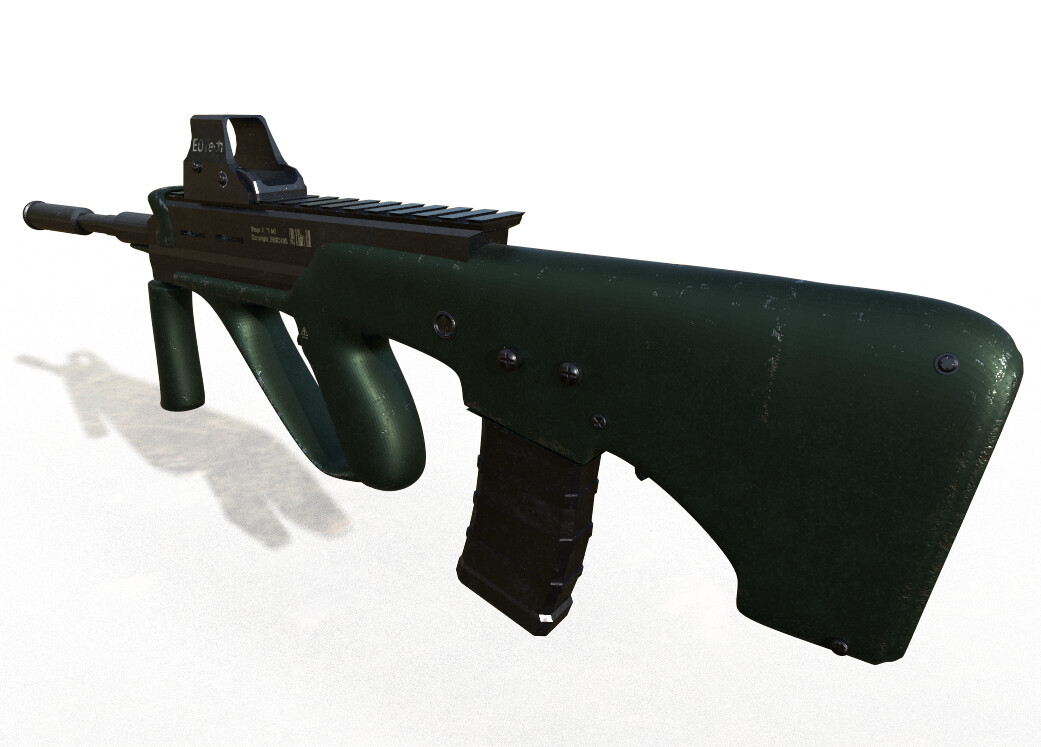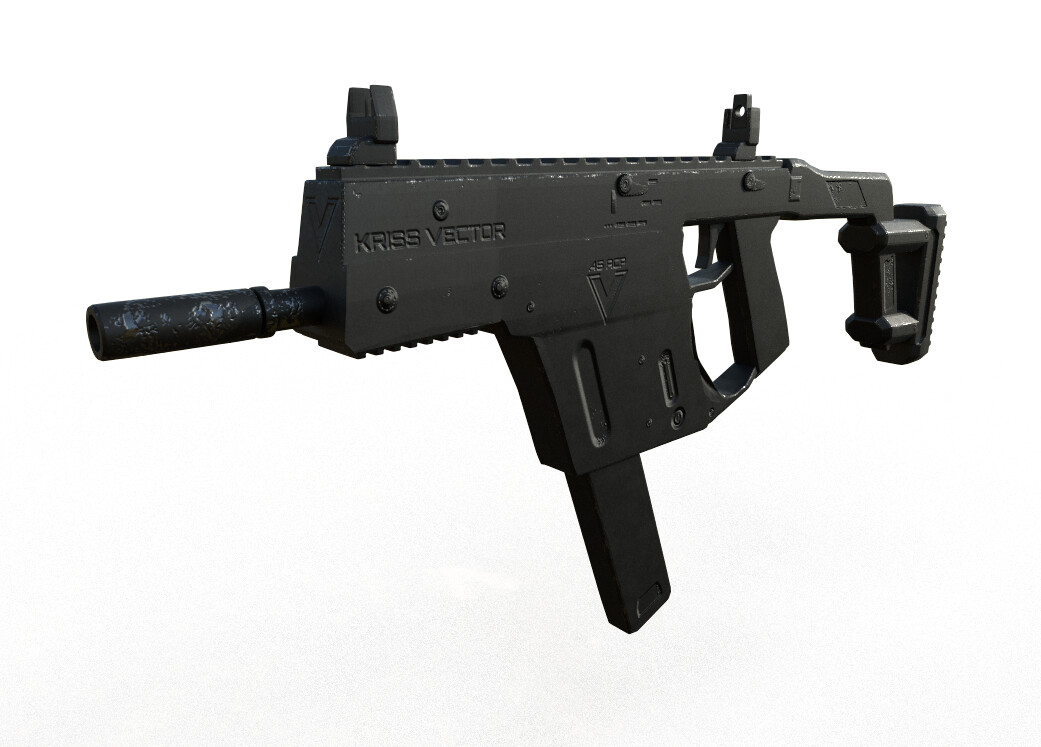 Some games that use these guns:
https://delthor-games.itch.io/dead-attack
https://gamejolt.com/games/BadBlocks/429043
Feel free to drop a comment with a link to your project if you used them!

About licenses and commercial use:
Commercial use is only allowed when using the assets within a commercial project, not reselling the assets or focusing the project on the assets.