FREE Low Poly Weapons Pack - Modern guns
A downloadable amazing free pack
In development FREE Low Poly Weapons Pack - Modern guns. Download high-quality gun models with animatable parts for any of your projects, completely free to download and use in your games. More guns will be added over time. Currently included:
I also encourage you to texture some of the guns and modify them with attachments, feel free to use these in any way. Some texturing work can be seen below and here: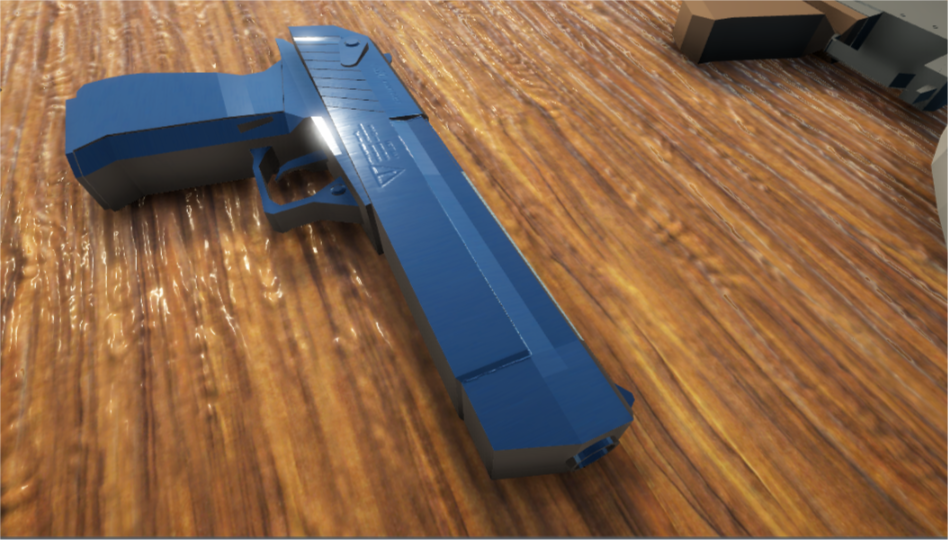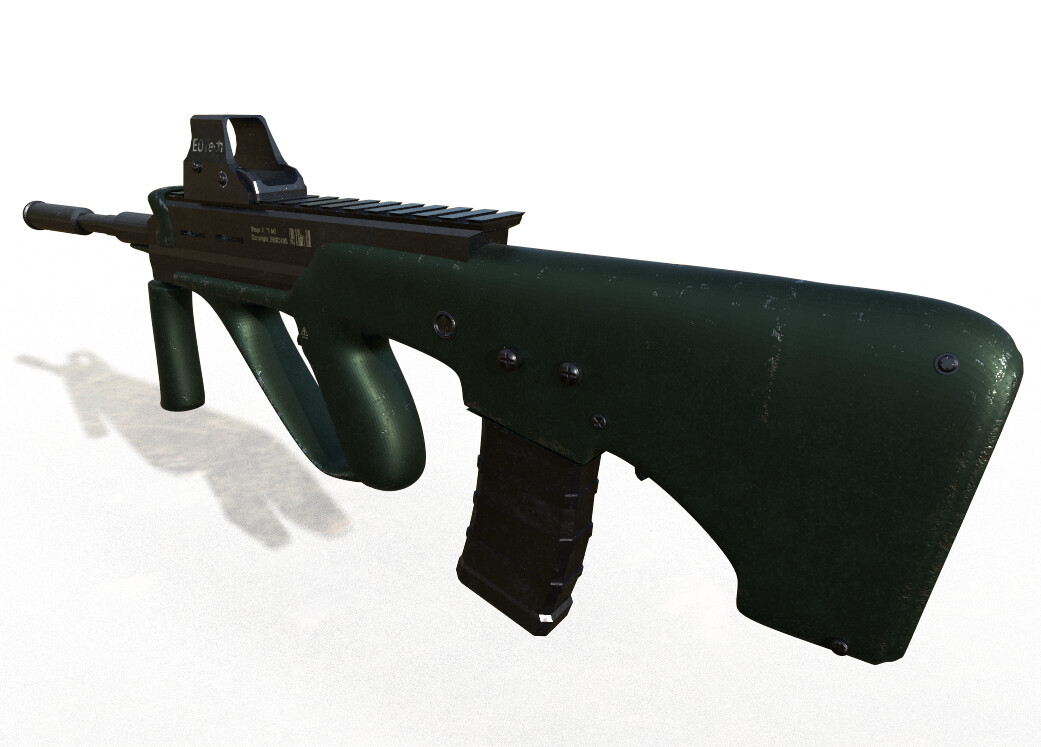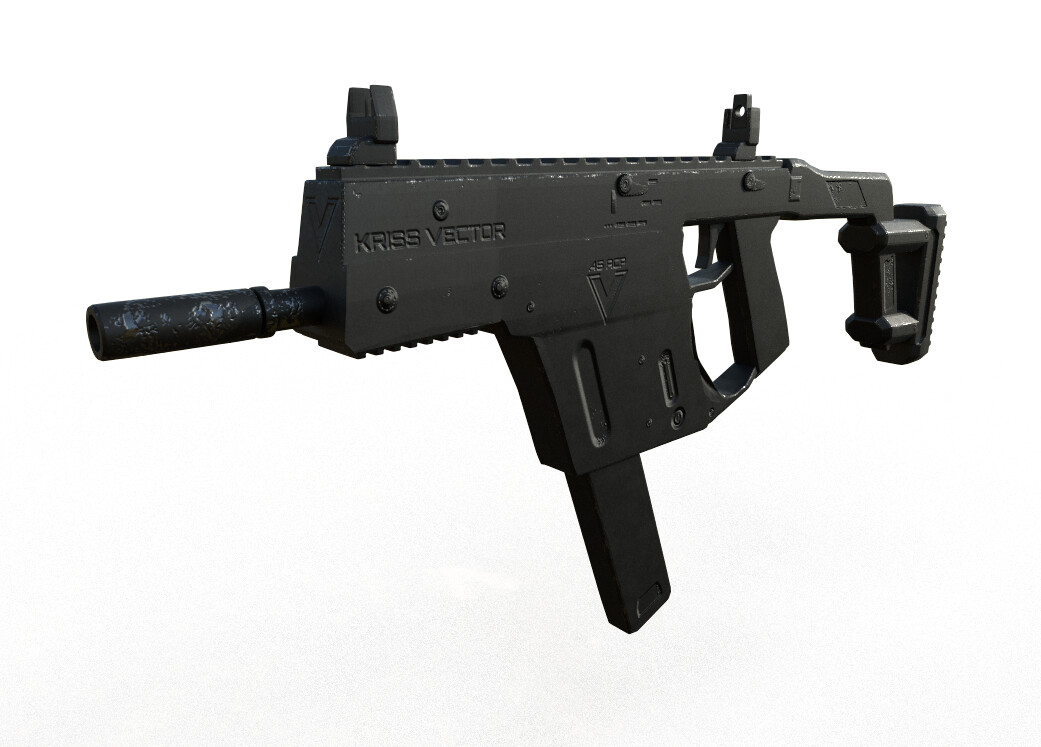 Install instructions
Just download any of the files and you're ready to use them! And make sure you check out the different parts within each model that can be moved, swapped or deleted! You can also take a moment to check out my new free game project: https://delthor-games.itch.io/yabs!
Comments
Log in with itch.io to leave a comment.
I Really liked it, I wanted to test it but I am using godot, could you export using DAE, GLTF or OBJ or even if it's was made with blender the source file?